Our Company is built upon the core values that we believe reflect who we are and who we want to continue to be – to our employees and to our customers. Just like a family, we believe our employees should treat each other and their work here at Cleary Developments, Inc. with these core values in mind. These core values reflect who we are – a caring company that strives to create a healthy work environment in order to sustain and grow our business. Every day, we expect our employees to perform their jobs with these core values in mind: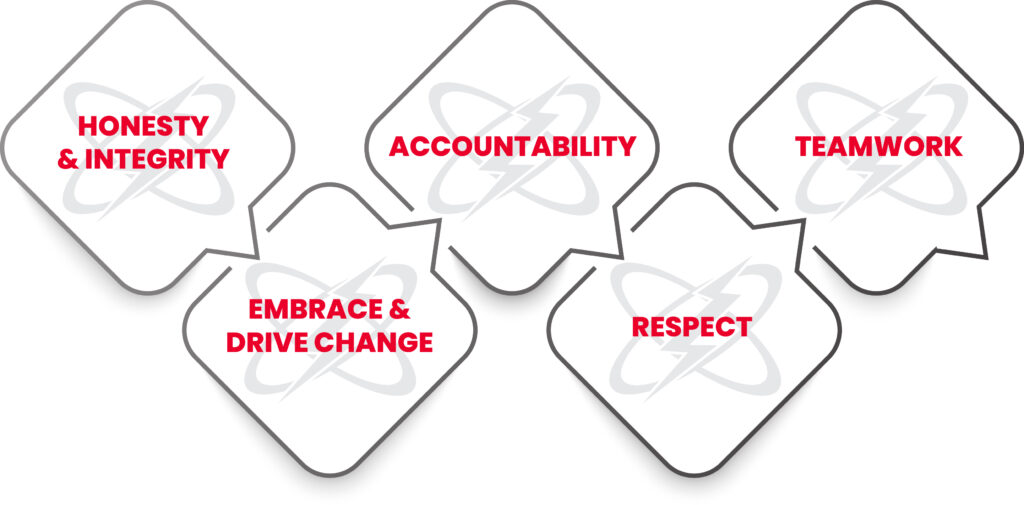 Medical – Dental – Vision – Life
Benefits for you and your family including medical, dental, vision and life insurance at best-in-class rates.

Flexible Spending and Health Savings Accounts



We offer both Flexible Spending Accounts and Health Savings Accounts, saving you money and paying for out of pocket expenses tax-free.

Short-Term and Long-Term Disability Programs



We provide you and your family peace of mind with both short-term and long-term disability programs at little to no cost to you.

Participate in our Annual Profit Based Plan.

Paid Time Off and Holiday Pay
Receive major holidays off plus a generous PTO plan.

401(k) with Company Match
Access to our company sponsored 401(k) program.

Access to tuition reimbursement for any job related courses.

We provide cost-free membership to an identity protection and credit monitoring service.

Volunteer opportunities to serve our local communities and charities.